Mortgage Advisors Belfast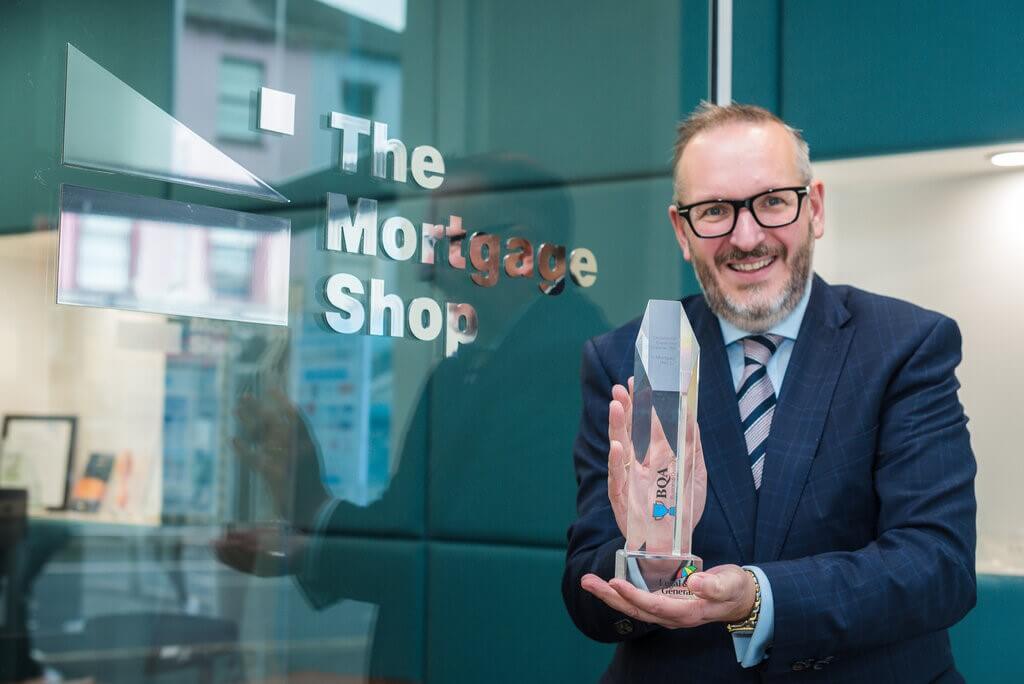 Looking for expert mortgage advice in Belfast? We have a team of local mortgage advisors in Belfast who can help you get onto the property ladder or the best re-mortgage deals, Insurance deals. With 6 branches covering every corner of Belfast and expert mortgage advisors near you on hand, you can rest assured of the best impartial advice local to you.

We search the entire market and ensure you get the very best insurance or mortgage products tailored to your exact requirements, see us as your comparison partner - We do all the paperwork for you streamlining your experience and making it stressfree while ensuring you get the best mortgage advice in Belfast.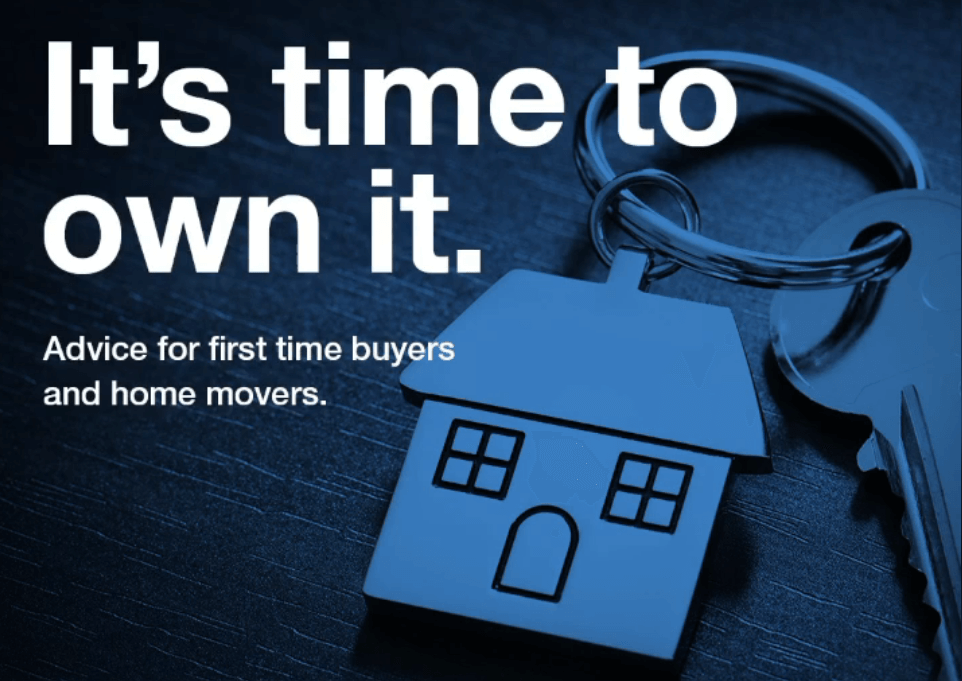 Why Choose Us?
Largest impartial mortgage broker in N Ireland.
Flexible appointments to suit your schedule
We have been in business since 1992
Completely impartial advice, offering nearly whole market solutions
We have helped 1000's of people just like you.
Experts with the lending criteria for all of the major lenders, we lookout for problems and potential setbacks on your behalf and increase your chances of having a successful mortgage application.
Book Appointment
Call Now