Mortgage Advisor Belfast
We have 12 Mortgage Advisers across our 6 Belfast locations!
Contact a mortgage adviser today to start your mortgage application process! We offer the best advice without the jargon.
Contact a mortgage adviser
Belfast Mortgage Advisor Locations
What do Mortgage Advisors do?
Firstly, they will advise on the best type of mortgage from a wide range of options to suit your financial situation.
Secondly, they will help you with all the paperwork to give you the best chance of getting your application approved.
At the Mortgage Shop, we offer impartial expert advice.
Our experts have experience working with customers with good and bad credit histories. Regardless of your financial status we can help. We offer reassurance and a professional, confidential service.
Mortgage Brokers like us have access to thousands of mortgage deals. This gives us a better chance of finding a mortgage that will suit your circumstances.
As Northern Ireland's largest and longest operating group of Mortgage Advisors, we are best positioned to help you secure your home. For more information please contact a mortgage broker today!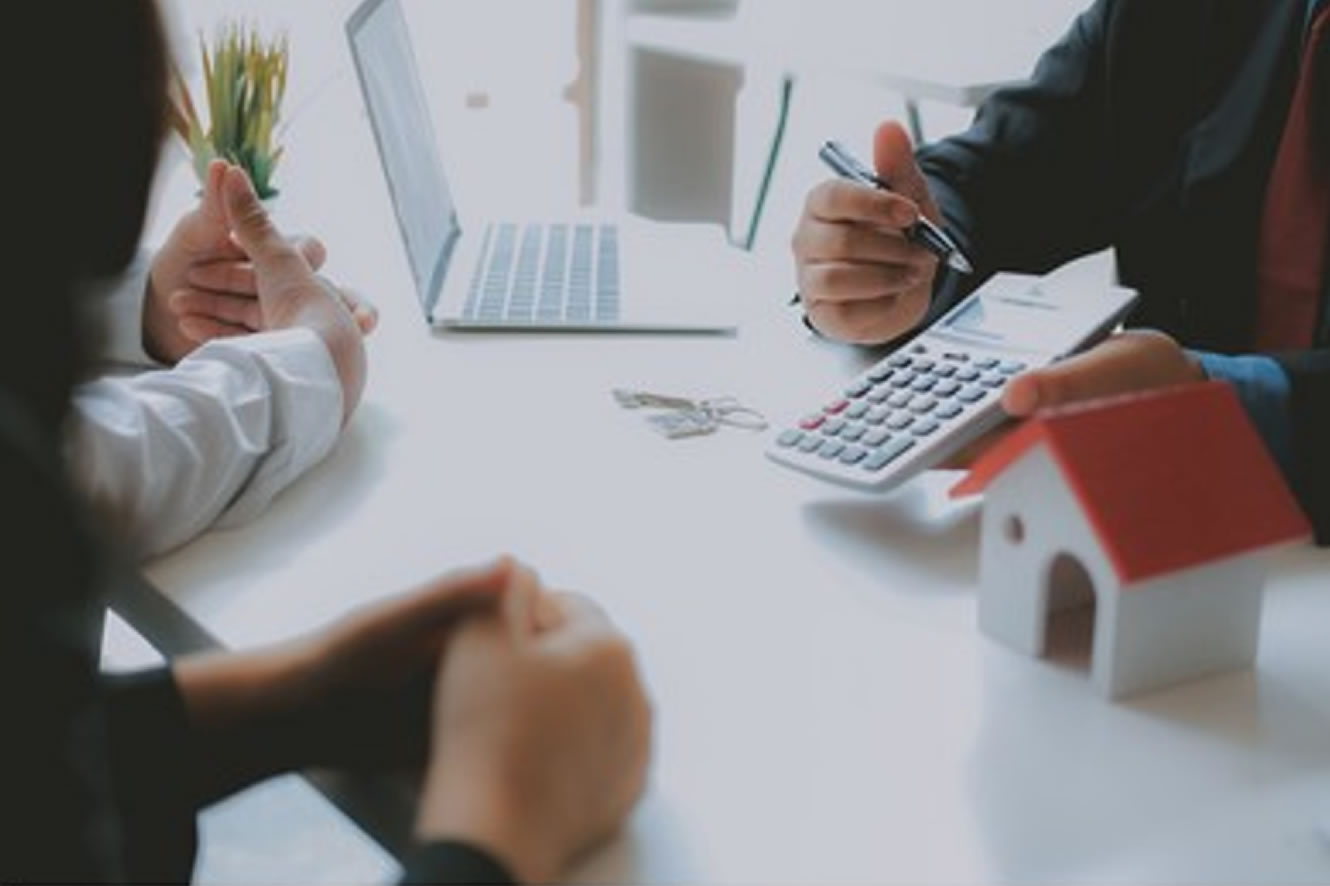 Contact a Mortgage Advisor
Previous Customers Highly Recommend Our Mortgage Advisers based in Belfast
Caitlin Jamison, Google Review, 2022
"I couldn't recommend Michael from The Mortgage Shop anymore!! He went above and beyond for us. We are first time buyers and he made the whole experience stress free. He is super responsive and always replied very quickly. He genuinely cares about his work and I am so glad someone recommended him to us. We are happily in our new home with Michael to thank!".
Lauren M, Google Review, 2022
"Stephen from The Mortgage Shop on Woodstock Road has been my financial advisor for the past six months as I have worked towards my first house purchase. This has involved advising on mortgages, co ownership processes, legal fees, life insurance and interest rates. Stephen at all times has been super professional, efficient and responsive and went above and beyond to help sort some issues with miscommunication between suppliers. He answered all my questions incredibly patiently and has made what was at first a daunting process, much more enjoyable. Wouldn't hesitate to recommend their services to friends and family. Thank you Stephen!".
Kirsty Lunn, Google Review, 2022.
"Wouldn't hesitate to recommend, Martha from Ormeau Road branch! She was fantastic and helped my husband and I to secure a mortgage in a really tough financial climate for first time buyers. Really attentive, good service, friendly and professional! Thank you so much Martha!".
Niall McG, Google Review, 2022.
"Debbie was fantastic from start to finish. Quick to respond with detailed and extremely useful mortgage advice. She kept in touch from the initial phone call to the completion of the remortgage and was a pleasure to deal with. I've already recommended her to three friends and will continue to do so!".