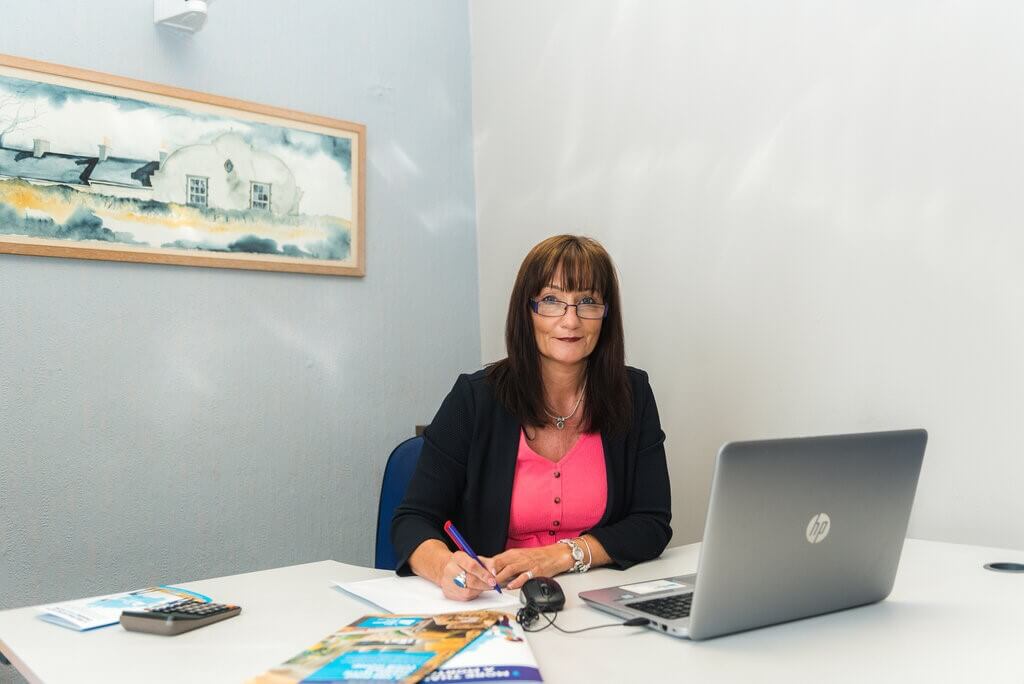 Welcome to the Mortgage Shop on the Cavehill road. We have a flexible team of qualified Mortgage and Insurance advisors within your local branch who can tailor appointment times and advise around your schedule. We have access to 1000s of Mortgage and Insurance products to make sure you get the very best rates tailored to your requirements and circumstances. What does this mean? Impartial local expert advice and reassurance. Experience with complex cases such as adverse credit, paperwork is taken care of on your behalf - We do the heavy lifting for you ensuring regardless of your needs you get a smooth stressfree experience.
The BEST advice without the Jargon.
The Right Advice -The Best Advice.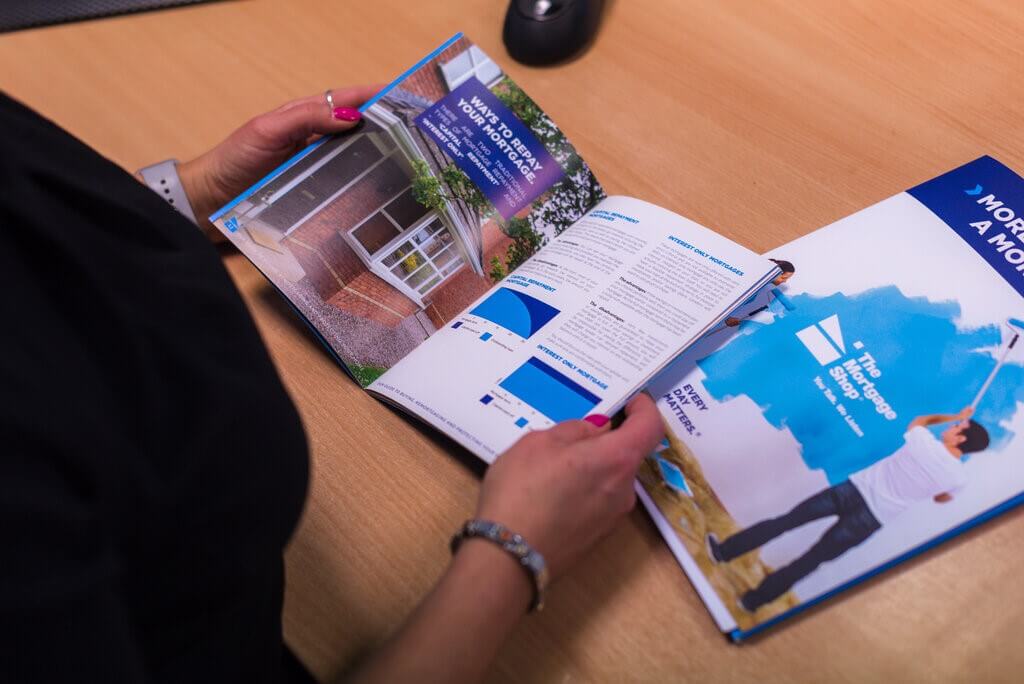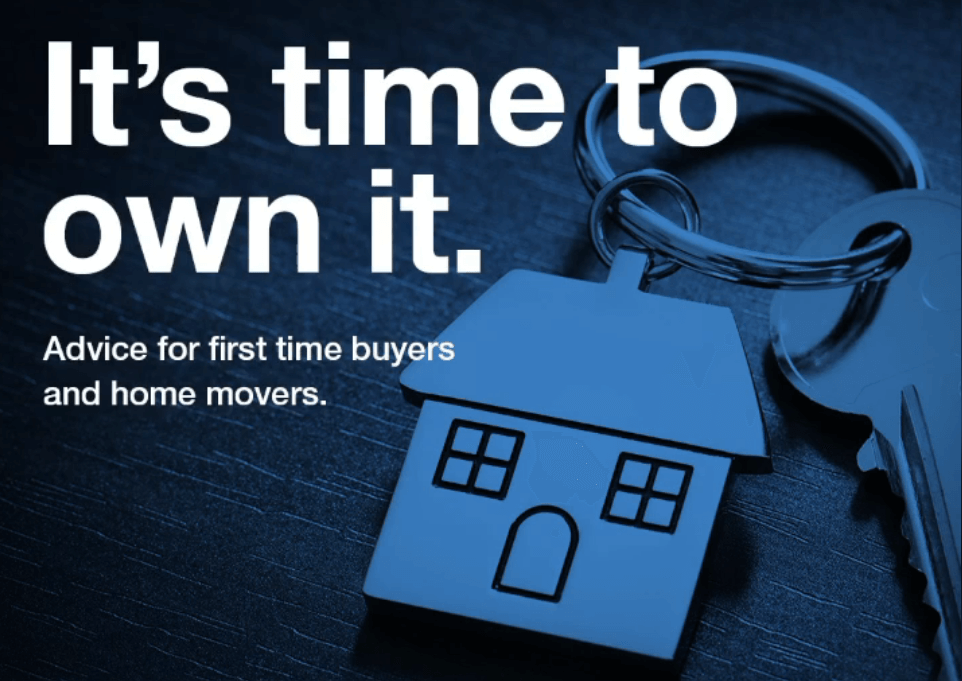 Find Us ? - Click On Images
Why Choose Us?
Largest impartial mortgage broker in N Ireland.
Flexible appointments to suit your schedule
We have been in business since 1992
Completely impartial advice, offering an unrestricted range of mortgages
We have helped 1000's of people just like you.
Experts with the lending criteria for all of the major lenders, we lookout for problems and potential setbacks on your behalf and increase your chances of having a successful mortgage application.
Book Appointment
Call Now