We understand that as a first-time buyer it can be such a daunting experience, but you can be rest assured one of our team of professional advisers will be at hand to make this as smooth as possible.

Being a first-time buyer should be an exciting time – whilst you're bidding on your first home, rest assured we will help you secure the best first-time buyer mortgage available for your circumstances, as this is at the heart of what we do. We compare over 60 lenders and 1000's of financial products.

We do the hard work for you - So you get the best mortgage rates and deals.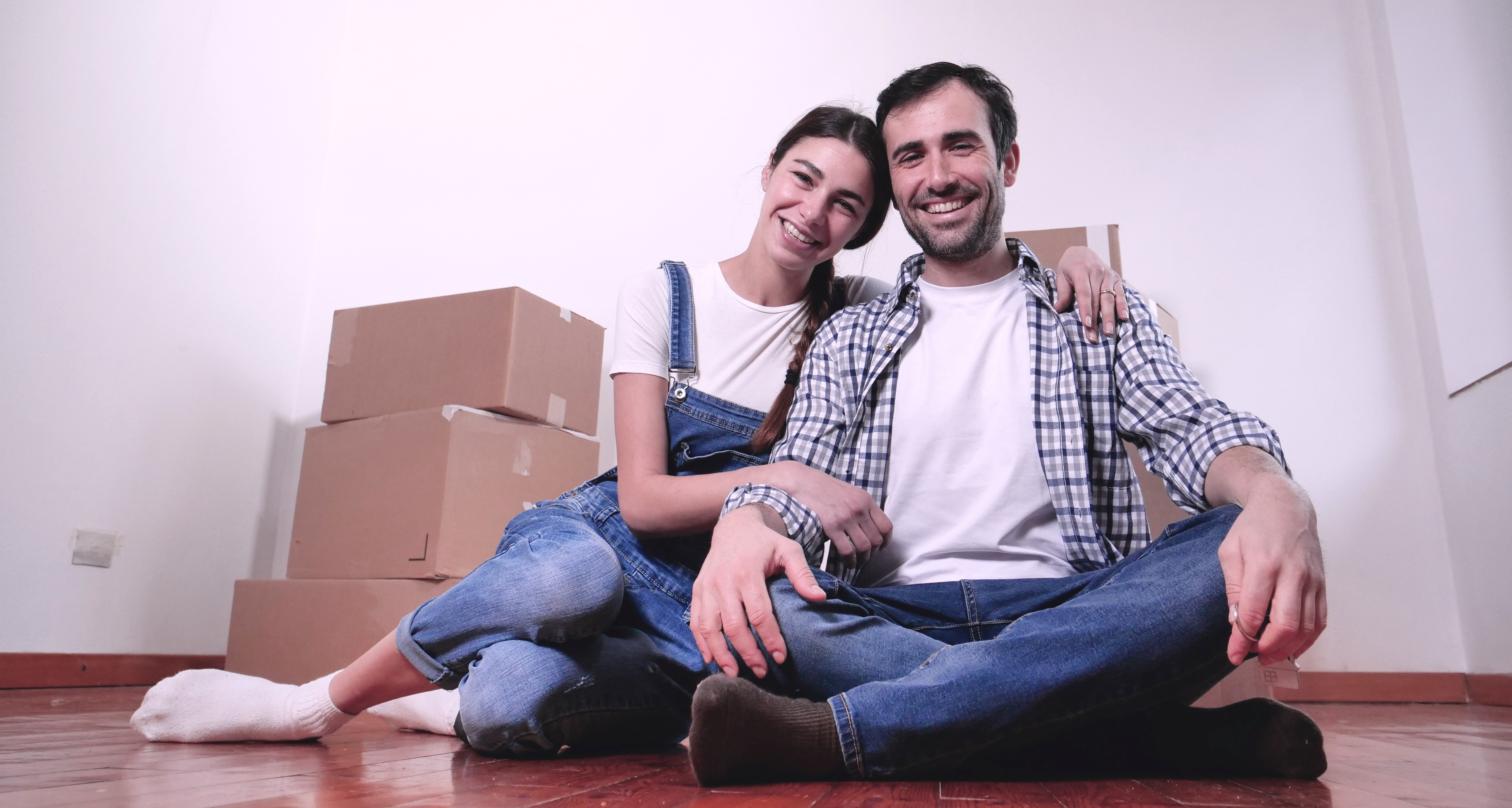 Before you start viewing or bidding on any properties, come and see us for a free no obligation consultation. Our advisers will assess your affordability and give you an indicative quote. We have 23 branches throughout Northern Ireland and flexible appointments at a time and location to suit you.

Book Appointment
Our first-time buyer mortgage advice will help you know your maximum borrowing capacity, saving you time on viewing properties that may be outside of your price range. We can increase the likelihood of you obtaining a mortgage as our advisers are experienced in dealing with multi-lender criteria and policies. This culminates with them securing a Decision/Agreement in Principle, which will allow you to put an offer on a property.


What Next ?
View properties you're interested in, within agreed budget
Found a property you like? Register a bid
Bid accepted, get agent to confirm Sale Agreed
We check again for the best mortgage deals
We complete your mortgage application
Property valuation carried out by mortgage lender
The lender issues a mortgage offer
Solicitor will have been making the necessary checks - in background. Sale Agreed
Completion date agreed
Collect your keys your now a home owner.
Unpacking Time - Where The Real Fun Begins.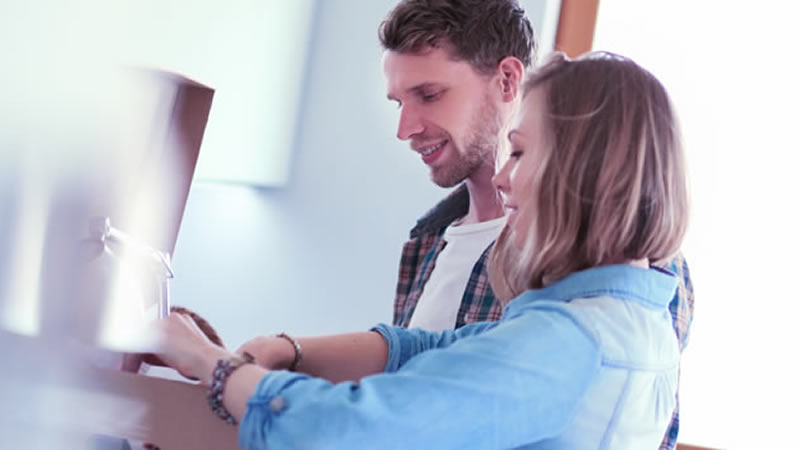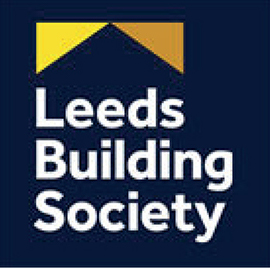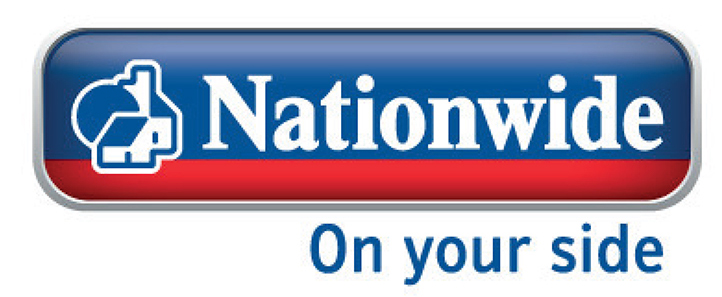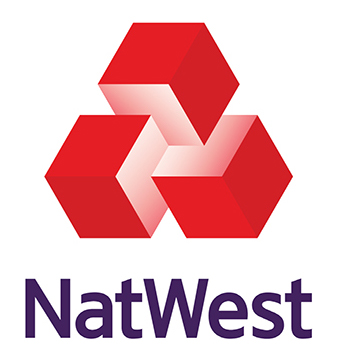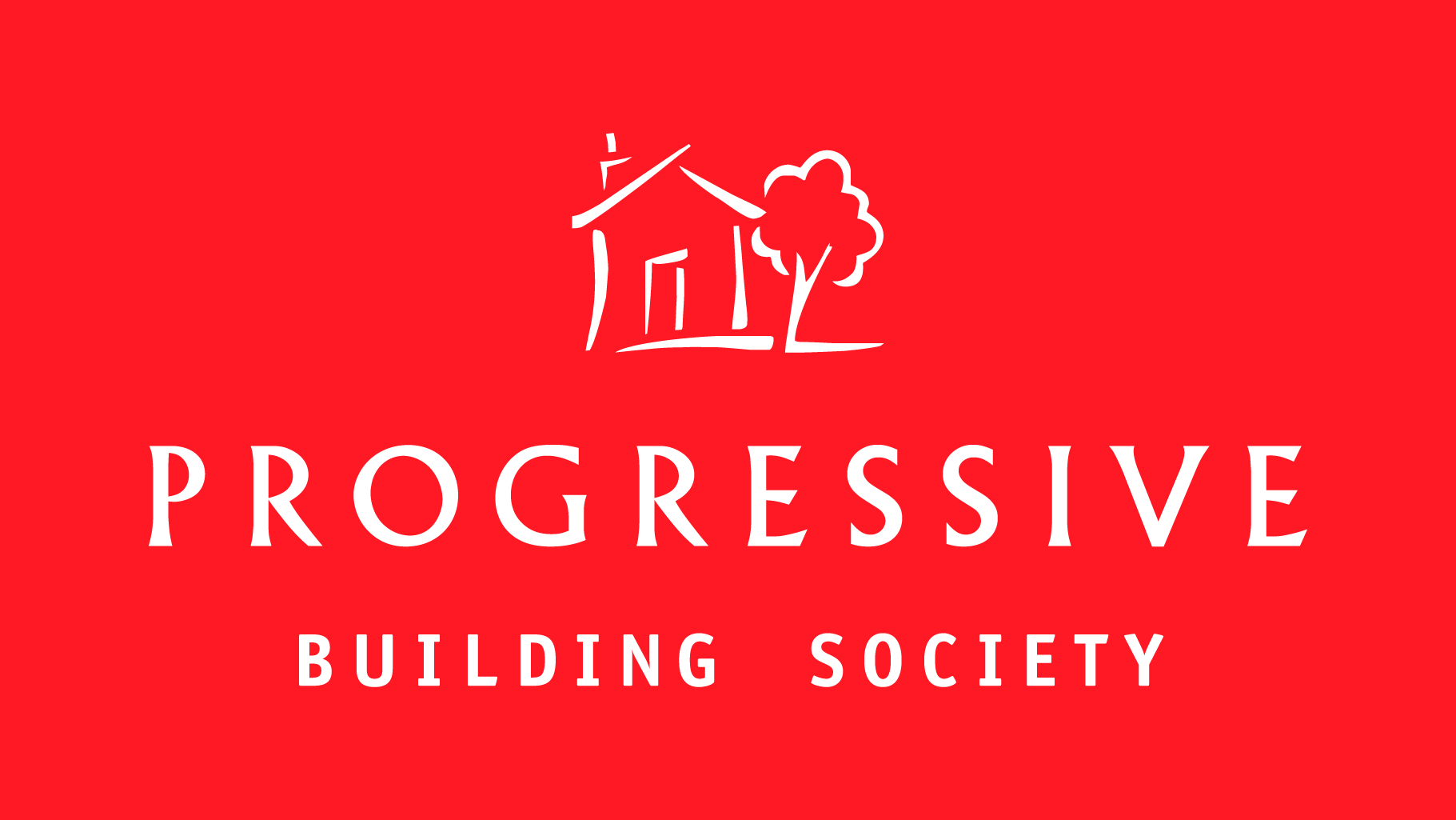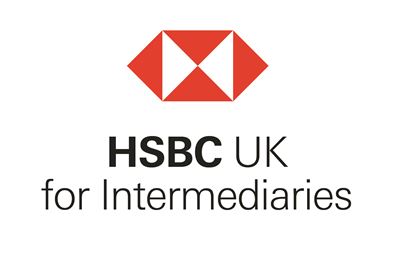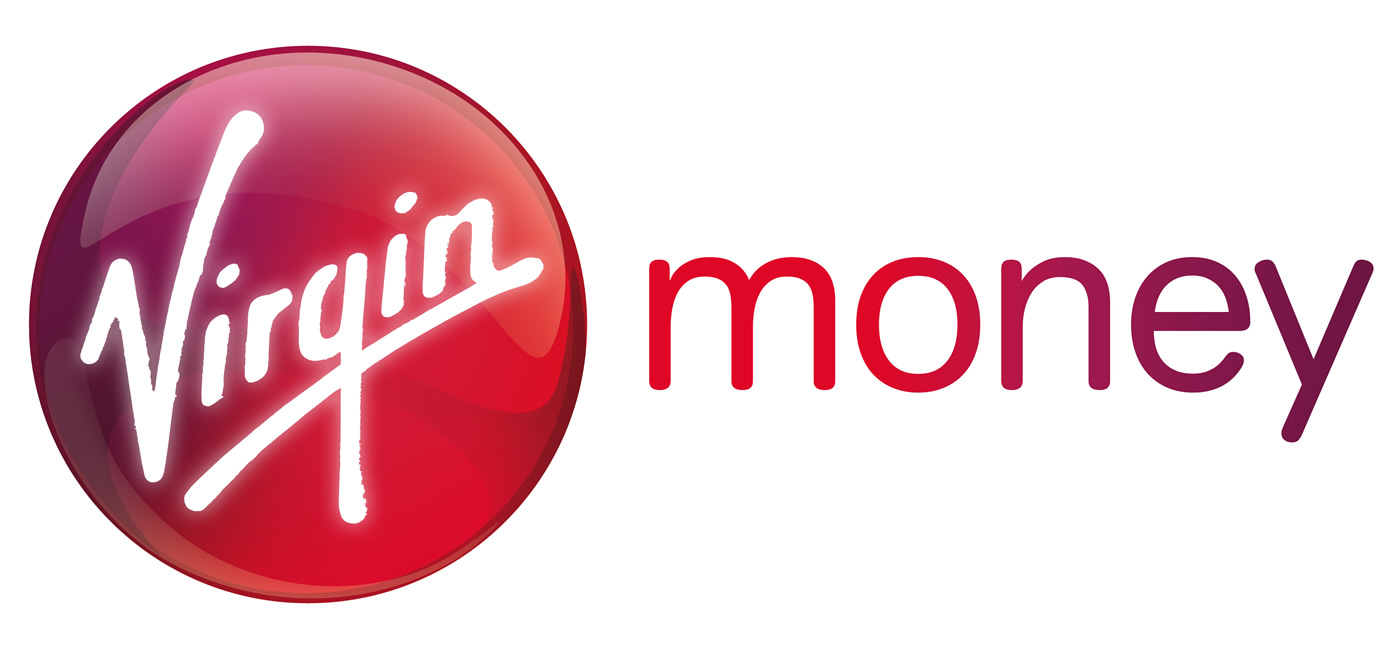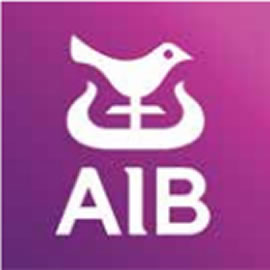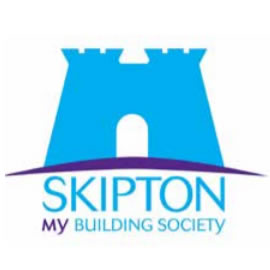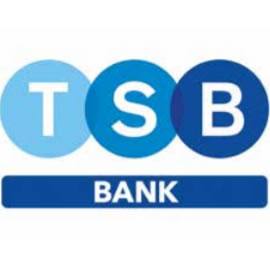 Why Choose Us?
Largest impartial mortgage broker in N Ireland.
Flexible appointments to suit your schedule
We have been in business since 1992
Completely impartial advice, offering an unrestricted range of mortgages
We have helped 1000's of people just like you.
Experts with the lending criteria for all of the major lenders, we lookout for problems and potential setbacks on your behalf and increase your chances of having a successful mortgage application.
Book Appointment
Call Now