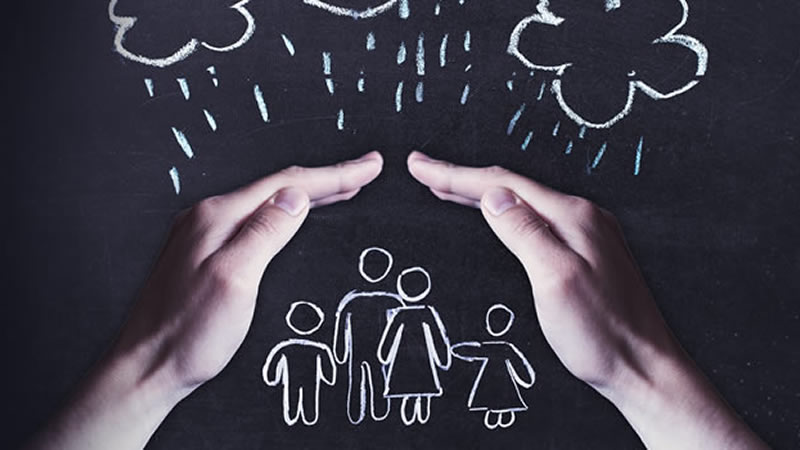 Income Protection Insurance is a long-term insurance policy to help you if you canít work because youíre ill or injured. As the name suggests it protects your income and as that income lasts throughout your working life, the term generally coincides with your chosen retirement date. Quite often though, it is sold in conjunction with a mortgage to protect the outstanding debt over the term of the mortgage.
Income protection can give you protection for loss of earnings and can prove to be an asset when you need it most.
As with all insurance policies, conditions and exclusions will apply
The BEST advice without the Jargon.
Why Choose Us?
We work with some of the UKís largest and most instantly recognised insurers.
Our advice is always bespoke to your circumstances and your budget.
We compare the features and benefits from the various providers ensuring we advise the right plan to meet your need.
Book Appointment
Call Now
The Right Advice -The Best Advice.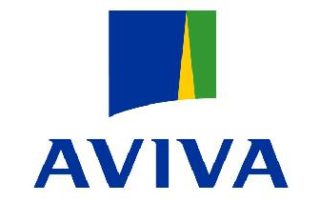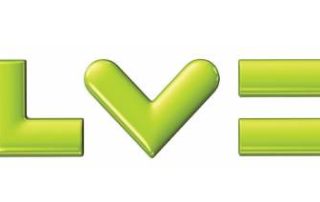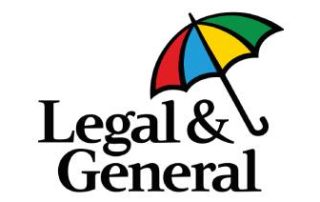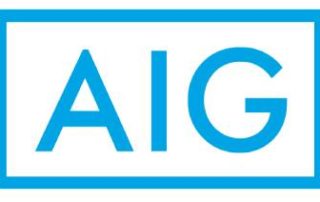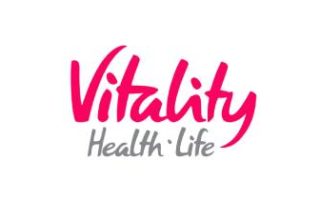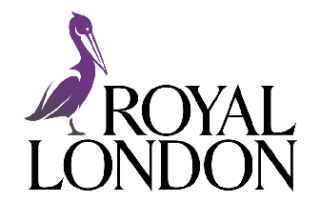 Why Choose Us?
Largest impartial mortgage broker in N Ireland.
Flexible appointments to suit your schedule
We have been in business since 1992
Completely impartial advice, offering an unrestricted range of mortgages
We have helped 1000's of people just like you.
Experts with the lending criteria for all of the major lenders, we lookout for problems and potential setbacks on your behalf and increase your chances of having a successful mortgage application.
Book Appointment
Call Now