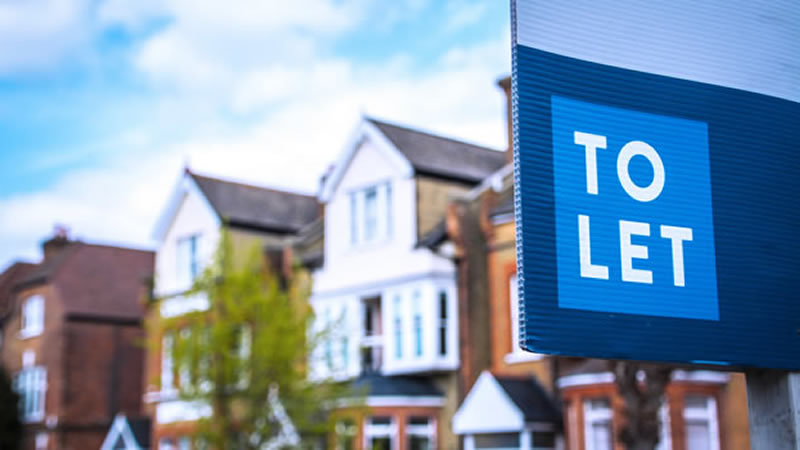 Buy-to-let (BTL) mortgages are for landlords who want to buy property to rent it out. The rules around buy-to-let mortgages are similar to those around regular mortgages, but there are some key differences:
At The Mortgage Shop our advisers have a wealth of experience dealing with BTL mortgages. They will make you fully aware of the process, what the commitment is for you as a landlord / investor and where any potential risks lie. Please look at our page on BTL tips for more information.
Not all Buy to Let Mortgages are regulated by The Financial Conduct Authority
Book Appointment
Why Choose Us?
Largest impartial mortgage broker in N Ireland.
Flexible appointments to suit your schedule
We have been in business since 1992
Completely impartial advice, offering an unrestricted range of mortgages
We have helped 1000's of people just like you.
Experts with the lending criteria for all of the major lenders, we lookout for problems and potential setbacks on your behalf and increase your chances of having a successful mortgage application.
Book Appointment
Call Now