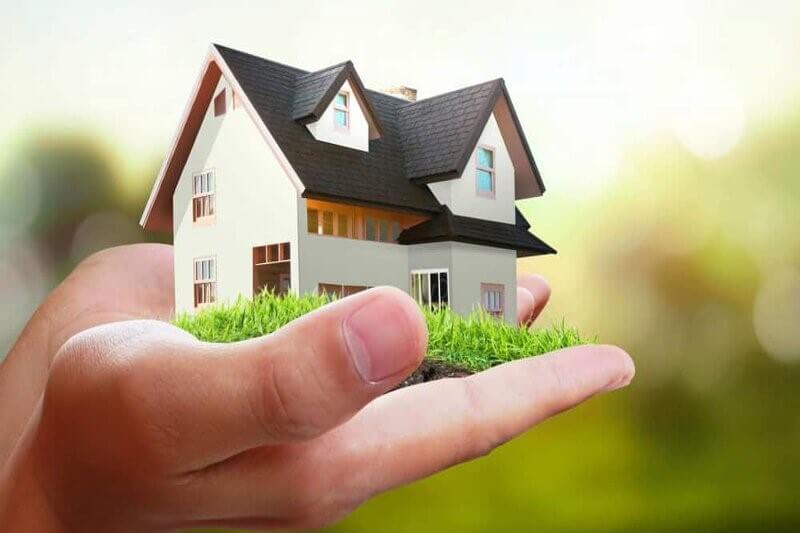 Buildings insurance covers the cost of repairing damage to the structure of your property. It usually covers loss or damage caused by fire, explosion, storms, floods, earthquakes, etc.

Whether you're a landlord or an owner-occupier, buildings insurance isn't compulsory under the law. However, if you have a mortgage then buildings insurance will be a condition of the mortgage and must be at least enough to cover the outstanding mortgage. Your lender should give you a choice of insurer or allow you to choose one yourself. If you buy a house you should take out buildings insurance when you exchange contracts. If you sell a house you are responsible for looking after it until the sale is completed so you should keep your insurance cover until then.
Contents Insurance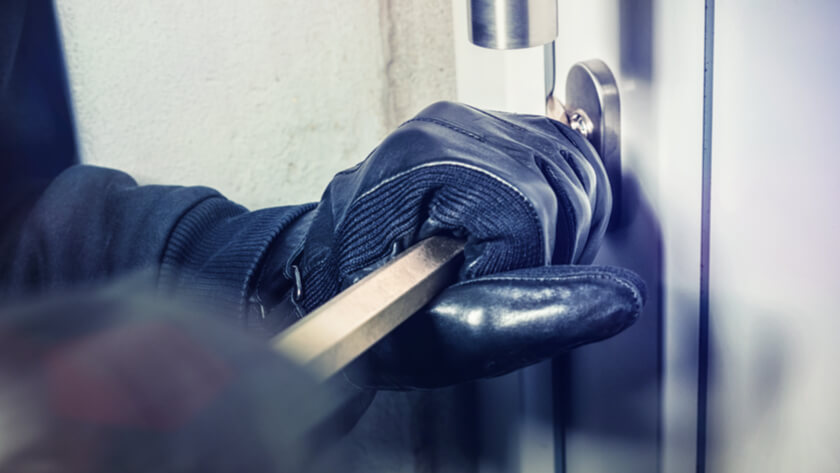 Contents insurance pays for damage to, or loss of, an individual's personal possessions, that is things that aren't fixed to a person's home and you would expect to take with you should you move. Some contents insurance policies also provide restricted cover for personal possessions temporarily taken away from the home by the policyholder. Contents insurance is quite often combined with buildings insurance but, unlike buildings insurance, it is not a condition of the mortgage. The insurer usually provides a discount if both are taken.
As with all insurance policies, conditions and exclusions will apply.
Why us ?
We work with all the local and Uk leading providers.
We compare the different options available to you - Ensuring you get the best deal.
We give you advice - guide you toward the best policy suited to your needs.
Book Appointment
Call Now
The Right Advice -The Best Advice.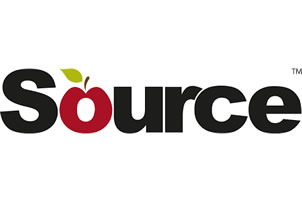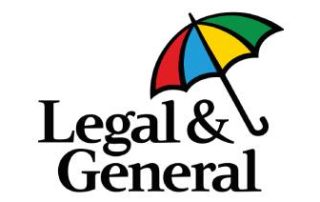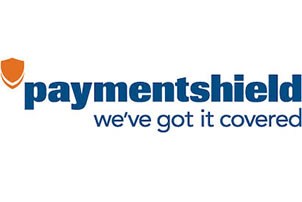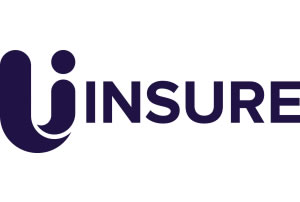 Why Choose Us?
Largest impartial mortgage broker in N Ireland.
Flexible appointments to suit your schedule
We have been in business since 1992
Completely impartial advice, offering an unrestricted range of mortgages
We have helped 1000's of people just like you.
Experts with the lending criteria for all of the major lenders, we lookout for problems and potential setbacks on your behalf and increase your chances of having a successful mortgage application.
Book Appointment
Call Now