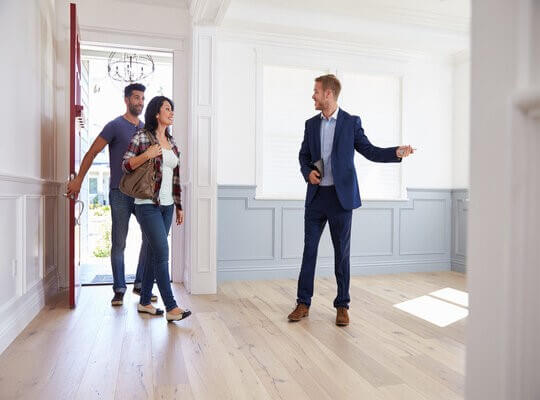 If you have out-grown your current home and are looking to move, let our advisers guide you through the process and make the transition as straightforward and smooth as possible.

We understand that moving home can be a very stressful time, but rest assured our professional team at The Mortgage Shop will help you every step of the way. Using our expert knowledge, we will strive to turn your dream of a new home into reality whilst ensuring we secure you the most competitive rate available.

23 branches throughout the Northern Ireland - get the advice you need.
Book Appointment
Why Choose Us?
Largest impartial mortgage broker in N Ireland.
Flexible appointments to suit your schedule
We have been in business since 1992
Completely impartial advice, offering an unrestricted range of mortgages
We have helped 1000's of people just like you.
Experts with the lending criteria for all of the major lenders, we lookout for problems and potential setbacks on your behalf and increase your chances of having a successful mortgage application.
Book Appointment
Call Now