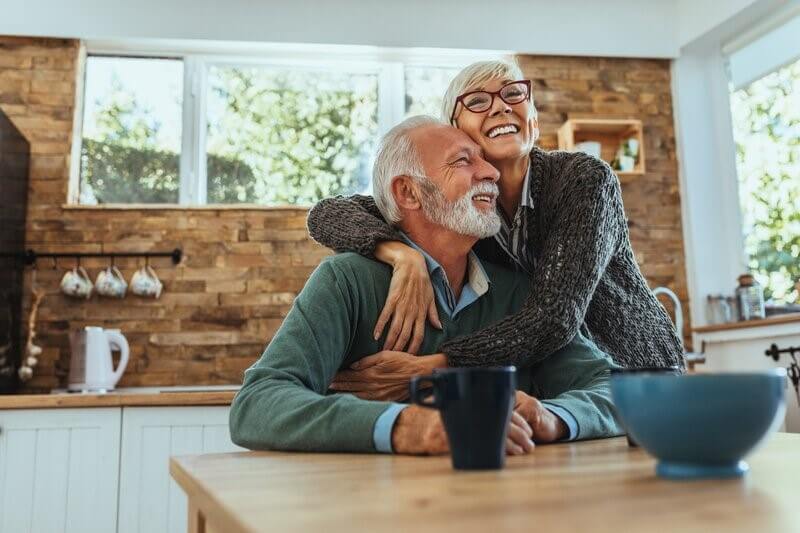 This is typically a life insurance policy that ensures that no matter when you die, your loved ones will receive a lump sum pay-out from your insurer. This is in contrast to Term Assurance, which only guarantees that you will get a pay-out should you die within a specified term. Whole of Life would typically be more expensive because there is no fixed term.

Whole of Life is designed to pay for funeral expenses, to leave a small legacy to family, etc.
The BEST advice without the Jargon.
Why Choose Us?
We work with some of the UK's largest and most instantly recognised insurers.
Our advice is always bespoke to your circumstances and your budget.
We compare the features and benefits from the various providers ensuring we advise the right plan to meet your need.
Book Appointment
Call Now
The Right Advice -The Best Advice.

What makes us different?
Access to some of the most competitive products on the market
Flexible appointments – face-to-face, via video or out of hours available on request
We have been in business since 1992
Completely impartial advice, offering nearly whole market solutions
We have helped 1000's of people just like you.
We exclusively advise on the UK's most prominent providers and never charge a fee for this service
We deal directly with the insurer on your behalf, making the process as simple as possible
Book Appointment
Call Now