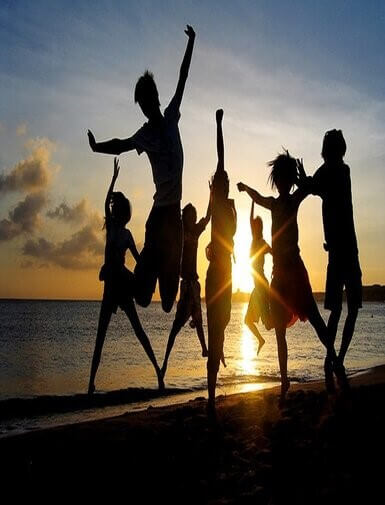 31
Years of Experience
Since 1992.


The Mortgage Shop can help you apply for a mortgage today! We've helped 100,000+ people since 1992 across our 23 Northern Ireland locations, including 6 locations across Belfast.
If you're looking to buy your first home, dream home, an investment property or re-mortgaging, we can help. Our knowledge of the buying process and access to thousands of bank and broker only deals will save you time and crucially, money.
See us as your comparison partner, ensuring you get the best rates and deals.
Our Broker Fees are transparent!
Your first consultation is free. Typically, we do not charge a fee for mortgage advice and we do not charge an hourly rate. The maximum we will ever charge for advice is £250 but this will depend on your circumstances and will be made very transparent during your initial consultation.
Book Appointment
Is it worth getting a Mortgage Broker?
Buying a home is your most significant purchase, perhaps even a once in a lifetime purchase. Trust us as your independent expert to get the best mortgage deal for you. The savings we have access to will ensure your mortgage is fit for purpose. These savings will more than cover our broker fees. That's why we've been in business since 1992!
Benjamin Phiri, Google Review, December 2022
"We used Judy from The Mortgage Shop, Ballymena, after a referral and she was amazing from start to finish.
Just on the first visit, our plan went a notch higher because she guided us through all the available options. She was always there when needed and exceeded expectations. Today, we are proud home owners and our words can never be enough. Thank you Judy. Highly recommended The Mortgage Shop..!!"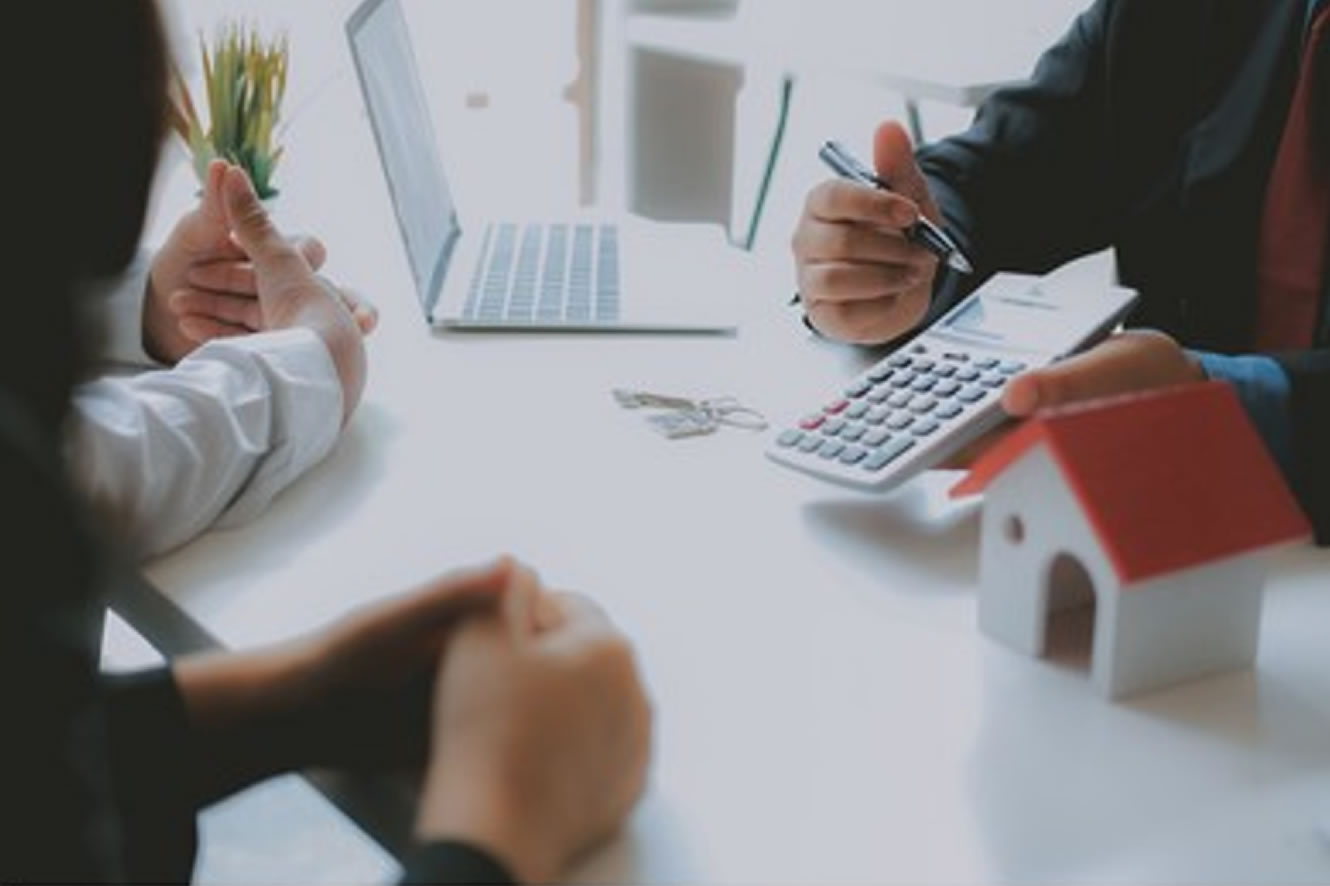 Our mortgage advisers across our 23 locations are waiting to find the best mortgage deal for you today!
Book your no obligation appointment and start the process to find a mortgage today!
What will a mortgage broker do for me?
A mortgage broker will firstly give you trustworthy mortgage advice. They will explain the different types of mortgage available to you and critically they are experts at finding the best mortgage deals for you. As a broker we have access to Bank Mortgages as well as Broker only mortgages.
Our customers will have their own dedicated mortgage adviser who is charged with getting to know you and understanding your financial circumstances. They understand the whole mortgage market and offer impartial advice to get you the best offer from the best lender for you.
The Mortgage Application Process Made Easy
We have access to hundreds of mortgage lenders who offer us thousands of exclusive deals. All of the mortgage offers available to you and their interest rates will be explained in-depth by your adviser.
Jonathan Fallon, Google Review, 2018
"Paul helped us get our mortgage for our first home. He was there day and night just a quick phone call away. He was very professional by advising thoroughly along the way to help us understand the whole mortgage process from start to finish. He was in touch with the solicitor, bank and estate agent constantly on our behalf to ensure things ran smoothly. Our house buying experience was enjoyable and stress free thanks to Paul. I highly recommend The Mortgage Shop. 10/10"