Mortgages
Insurances
*We Compare Rates
We Do All The Paperwork
You Talk - We Listen
Book Appointment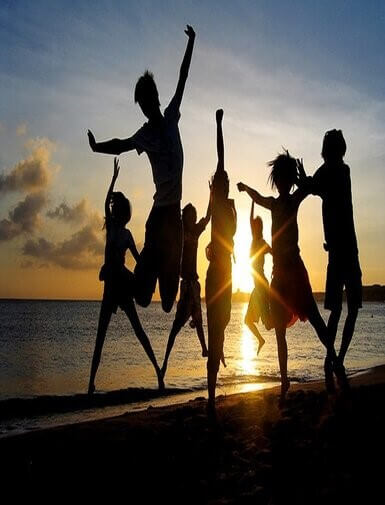 28
Years of Experience
Since 1992.


Mortgage Shop
The Mortgage Shop, which was established in 1992, has a wealth of experience as a trusted brand, in excess of 50,000 customers and 23 offices in Northern Ireland.

We simplify the process of getting a mortgage, using our expert knowledge to secure the best mortgage deal from an unrestricted range of lenders. Whether you're buying your first home, moving home, re-mortgaging or want to protect the things that are important to you, we'll tailor a solution to fit your need.

We work for you comparing 1000's of mortgage and insurance products and have access to exclusive broker only deals along with local lenders and high street banks and building societies.

See us as your comparison partner - ensuring you get the best rates and deals.

Your first consultation is free. Typically we do not charge a fee for mortgage advice, however if we do, depending on your circumstances, it will be a maximum of £250.
Book Appointment